---
phil and bill
In the last few months before Phil died he was happiest when he was in the studio with Bill and Dave. He never gave up on his dream to make another record.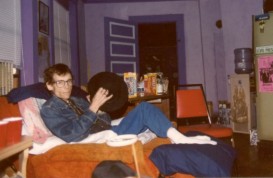 We would load up the car with everything Phil would need to be comfortable...at least three of his big pillows to make the big chair extra soft, as many of his favorite snacks as he might be in the mood to munch on, beer for the guys.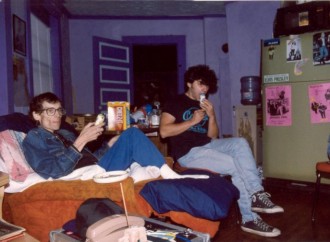 And because it was warm weather Bill and I would be sent to the local convenience store to buy Phil's favorite flavors of 'icepops'.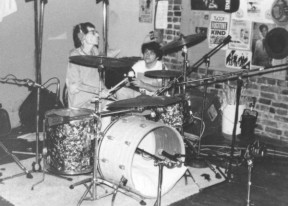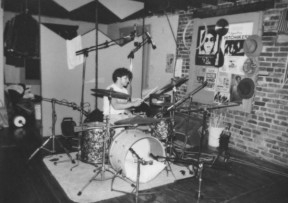 Phil shows Bill how he wants the drum part to be played.... Bill nails it!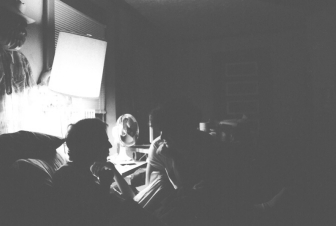 its 5am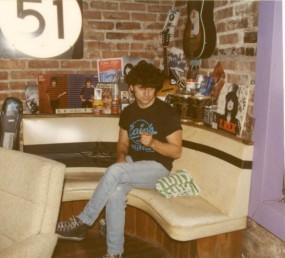 The boys proudly display their influences.